Core Belief: Students, Students, Students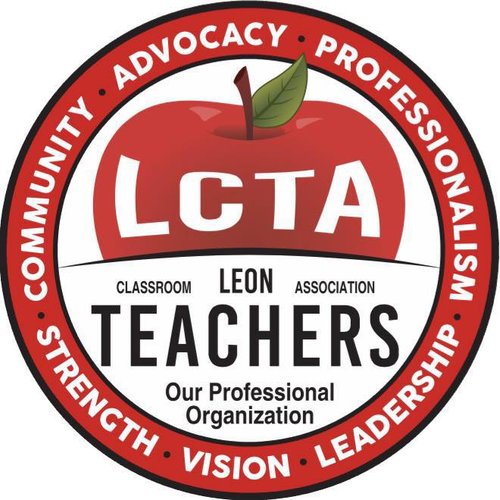 Student learning conditions are teacher working conditions. Therefore, the Leon Classroom Teacher Association (LCTA) is a professional union dedicated to public school teachers and educators working in the Leon County School District in Tallahassee, Florida. LCTA offers leadership training, opportunities for professional development, professional issues advocacy and much more. LCTA is you which is why LCTA is your voice. We believe association membership is a wise investment that helps members take charge of their professional success. Working together, we can create a better future for our students and public education. 
Teacher working conditions are student learning conditions.